Patreon
on
August 6, 2015
at
1:37 pm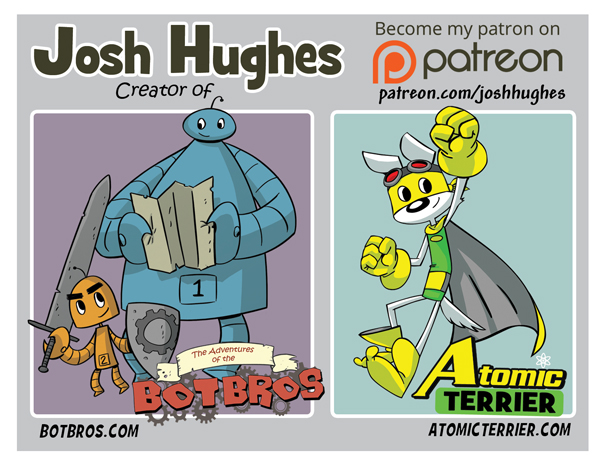 Supporting art and artists is a long held tradition, you like what you see and want more of it. It's a great way to make amazing things happen. We have Kickstarter and Patreon now, exciting times here, folks!
Everyone can contribute increments of varying sizes once a month and receive different and awesome things along the way! So come check out my Patreon Page and see what you can get!
Here is a bonus process video too!