Forbidden Dark Magic, Hexatrix would never!  Would she?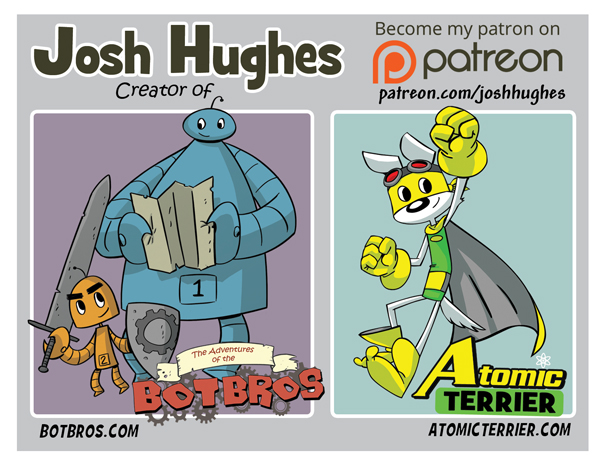 Supporting art and artists is a long held tradition, you like what you see and want more of it. It's a great way to make amazing things happen. We have Kickstarter and Patreon now, exciting times here, folks!
Everyone can contribute increments of varying sizes once a month and receive different and awesome things along the way! So come check out my Patreon Page and see what you can get!
Here is a bonus process video too!
Atomic Terrier Volume Five is the biggest book I've made to date, it's quite impressive and a great read.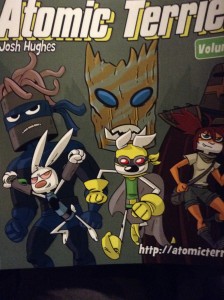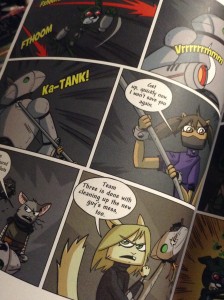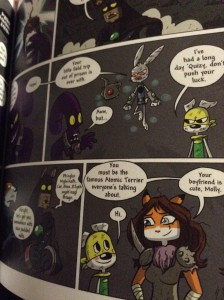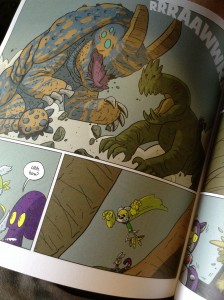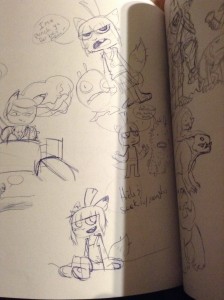 Atomic Terrier Volume 5 is in the final stages of being readied to be in your hands shortly! I'm really excited about this book, it has a bit of everything! Molly finds her long lost mom, AT gets caught up with the mystery of the Shadows, a group of ninja criminals and lots of silly jokes!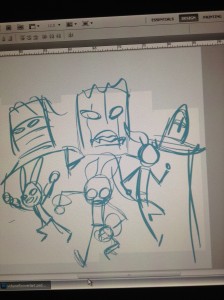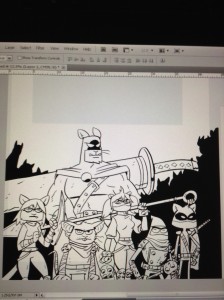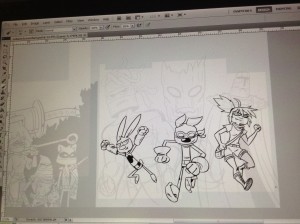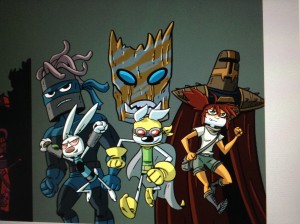 I'm sure some have you have noticed the sidebar of conventions that I'll be attending on here by now but I thought I might share the location of where I'll be at the Tampa Bay comic con. I'm sure I'll be seeing some familiar faces from Mega Con in Orlando at this show so feel free to come on by and check out my works, I'm sure I'll have something new!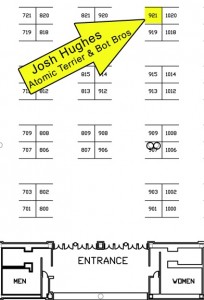 HeroesCon like almost all conventions seemed like it came too soon and went so quickly. Lots of preparations go into doing shows and most of that is all to make the best impression possible. This year I had the privilege of tabling with my friends Jayson Kretzer and Andrew Pate, two swell guys who kept me laughing for hours. The attendees were super and I enjoyed speaking with everyone and sharing our wares. Thank you HeroesCon !